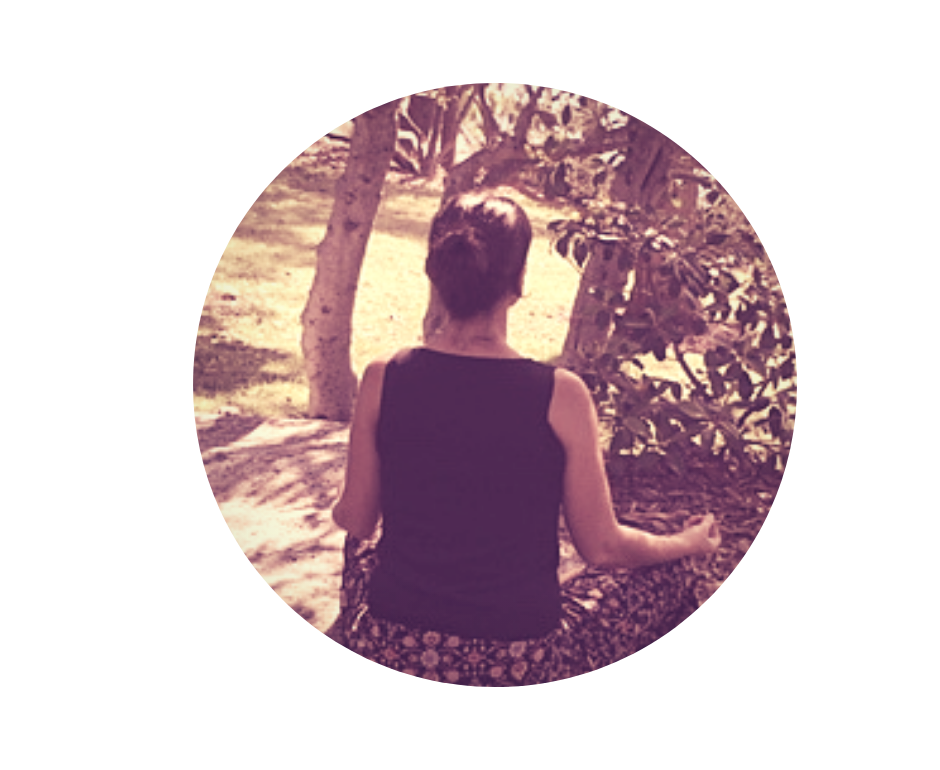 Overtime, I have learnt that there is no perfect way; there is only your way.   Like many others before me, I have learnt my life lessons the 'hard way'.   And the biggest battle that I have overcome is with myself.  The journey is not over, but thankfully I am in a good place today and I am extremely grateful that I can now help others through my lived experience of mental illness and transforming my life.
On a more 'what do you do' note,  my background is in social work.  For over 20 years I have worked with young people and their families.    I have worked for major not-for profits in the United Kingdom and Australia; trying my best to try and help young people make better choices for themselves.  My years spent doing this (often heartbreaking) work, has had a big impact on my work today as I continue to teach young people, in particular, about the power of their choices.
I have also worked in the field of education and training for over 10 years.  I made this transition once I realised that 'knowledge is power' and it is through education that we can make help others make positive changes.  Today, I like to spend my days showing people how to put their new knowledge into action. As action is the key!
I am also a qualified meditation teacher,  using my skills to educate both children and adults.  I strongly believe that it is through regular meditation that the doors to your true (and highest) potential can be unlocked.
I am also mum to two beautiful, busy and boisterous children!   They continue to remind me of the magic of childhood and how it feels when you genuinely think you can achieve anything!  They light up my world every.single.day (& also continue to test my patience!).  
All in all…I have managed to take my life from misery to miracles and I would love to help you do the same, one step at a time.
Namaste x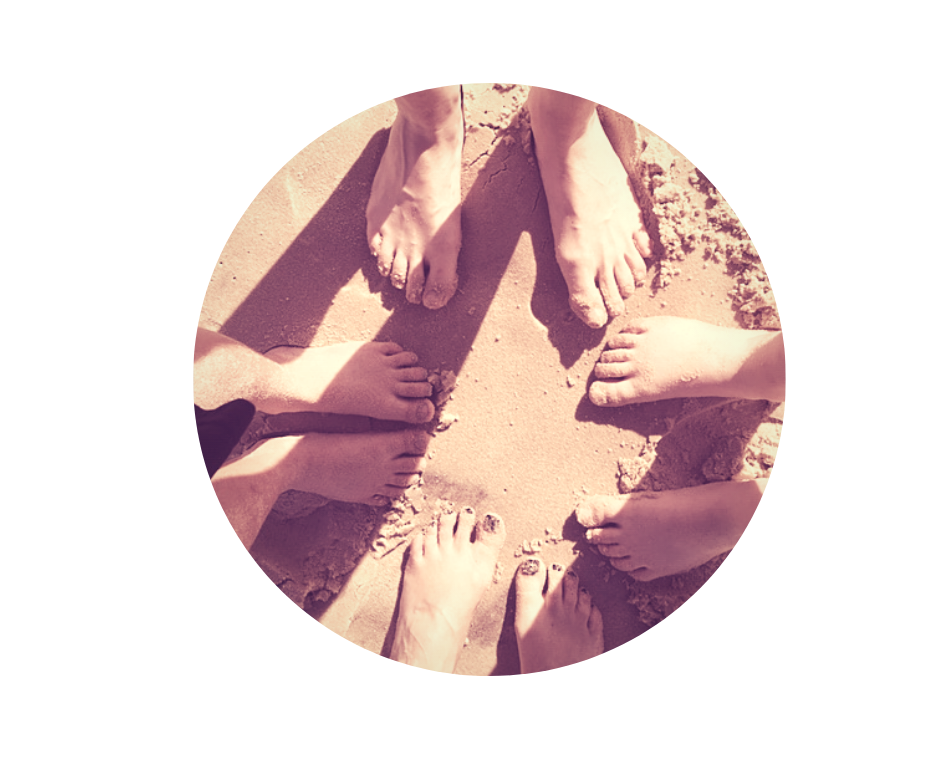 # awesome life I choose to live!
# chances to get it right!
# things still yet to do!
More Info
Address: Lane Cove 
Sydney, NSW 2066
Email: jacqui@jacquelinejones.com.au